Find it here: https://radiogalaksy.lnk.to/Mosaics
Our first video supporting the album is out too:
Radio Galaksy is is a musical constellation, based in Copenhagen, Denmark.
Radio Galaksy excells at composing timeless music that addresses such topics as coincidences, loneliness, outer space and everyday life.
In 2016 their debut album "Free Ride" was released on vinyl, compact disc and on all digital platforms.
Baddpress wrote: "Can expert musicianship compensate for a listener's dislike of a genre? Put another way, is it possible to dig an electric jazz record – after years of loathing electric jazz – due solely to the strength of its performances? Radio Galaksy's Free Ride LP, released in November of last year, is proof positive that no musical genre should ever been written off. These six tracks are profoundly immersing. So much so that you'll soon forget the question this post started with. It just doesn't matter."
Next album is on its way with the working title "The Second Universe".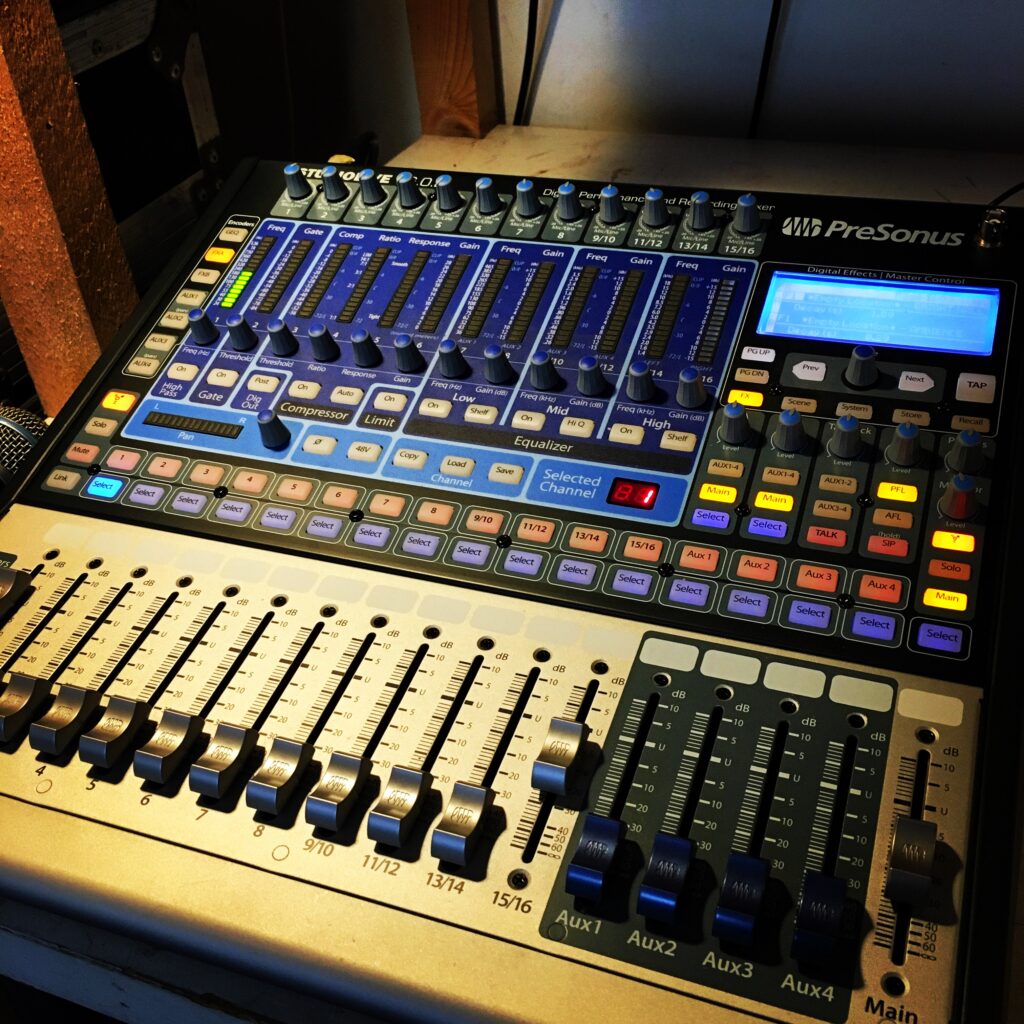 Musicians and other people associated to Radio Galaksy:
Søren Jensen: founder, composer, producer and drummer.
Thomas Strate: co-producer, sound engineer and overall mastercritic.
Christoffer Jespersen: keyboards and co-composer
Morten Dalhoff: electric bass and percussion.
Mikkel Schnettler: percussion.
Marcus Toft: sound engineer, Moremax.
Camilla Bannebjerre Nielsen: artwork.
August Wanngren: mix