You can preorder our new vinyl album Mosaics here. We are able to ship from mid July 2022.
We happily ship our cd's and vinyls anywhere on the globe. Even outer space. We'll just have to look up the shipping costs first.
Mosaics Vinyl $ 35 plus shipping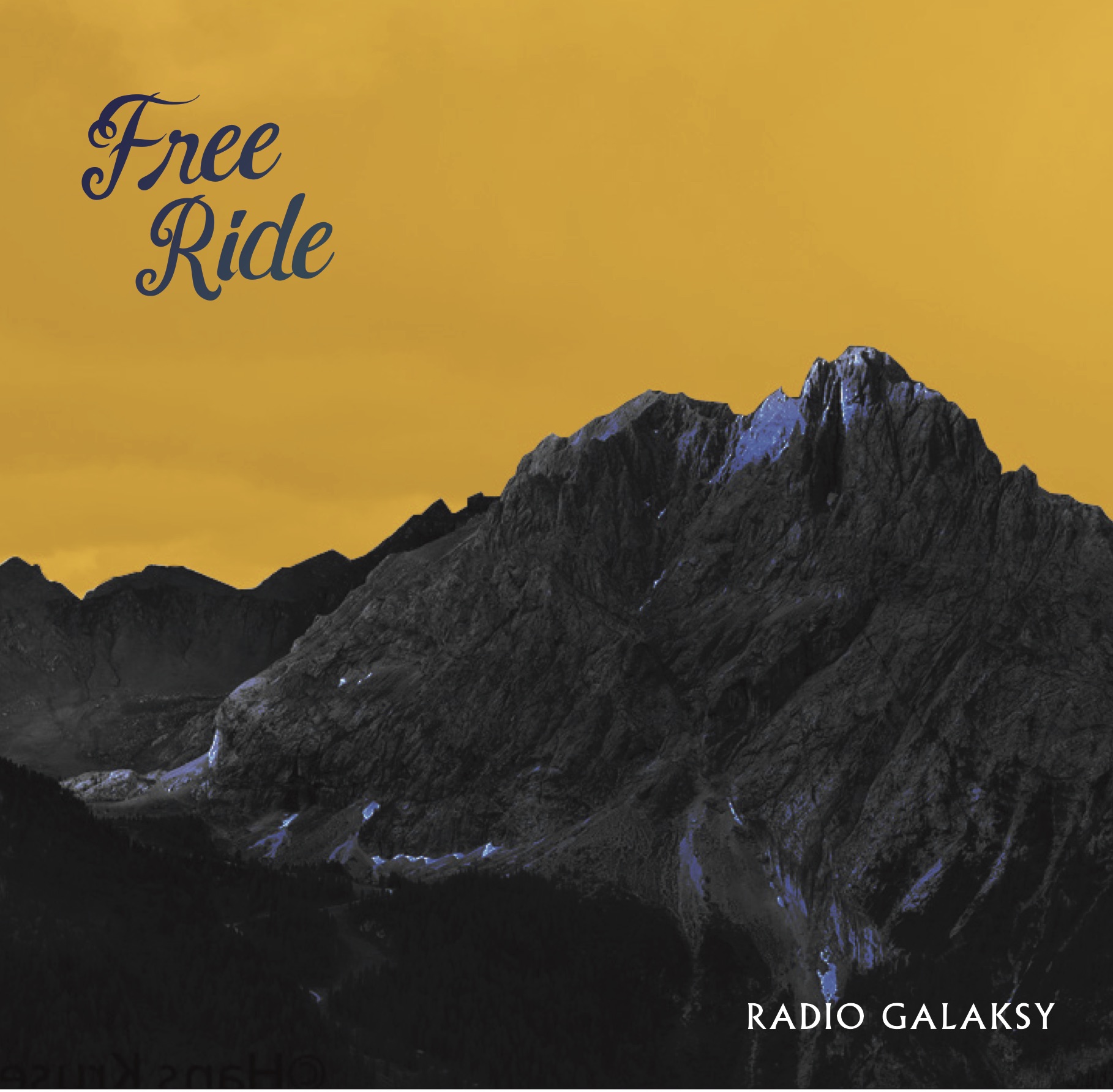 Free Ride Vinyl: $ 29 plus shipping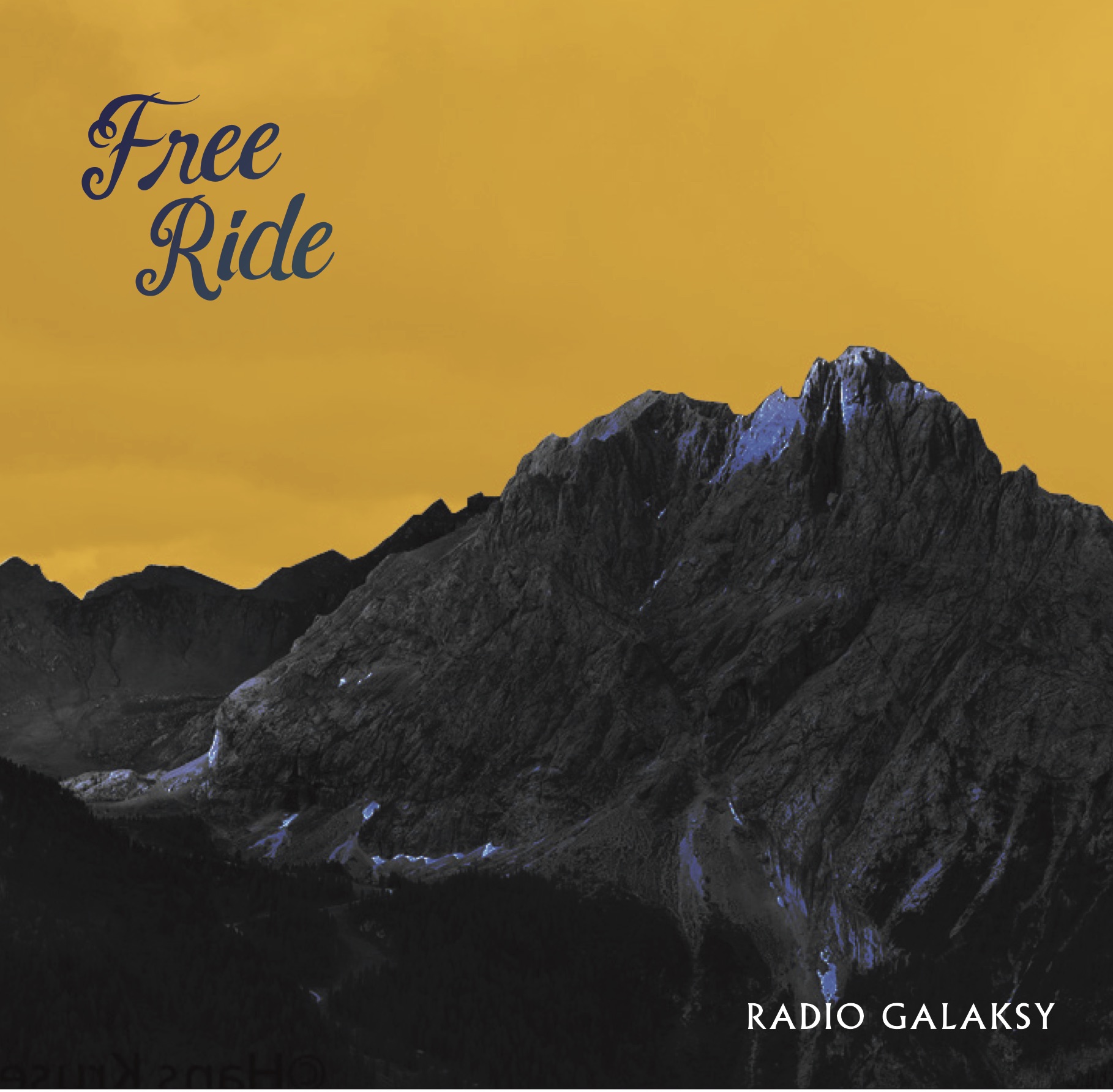 Free Ride CD: $ 25 plus shipping
We receive Paypal and regular bank transfers.